S355JR steel plate specifications:
Material: S355JR steel plate/pipes
Standard: EN10025 Carbon structural and high strength low alloy steel steel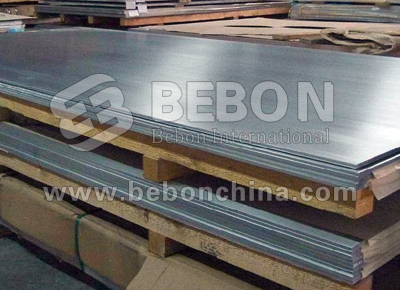 S355JR steel plate/pipes application :
The delivery condition of S355JR steel plate are:Normalizing, annealing,tempering,TMCP,PWHT, impact test,Q&T.
S355JR steel plate/pipes total alloy content usually is not more then 3% .Except for Si and Mn, there is V,Ti,Nb,Al,Cr,Ni,Re,N and so on.
S355JR steel plate/pipes has very wide use. Because of the low carbon content and without alloy element, carbon structural steel has the proper tensile strength, good toughness, plasticity,processing property. S355JR steel plate/pipe usually be rolled into steel plates, shaped steel and profile steel, which usually used to build workshop,bridge,vessels and so on .
Bebon International can give you S355JR steel plate/sheet spot, and detailed chemical analysis of S355JR steel plate/sheet, mechanical properties, detailed steel materials,as a professional Chinese exporters, S355JR steel plate/sheet quality assurance, welcome to the advisory at any time.