S460ML steel plate is under EN 10025-4 standard. This material is welded fine grain structure steel. S460ML steel plate is delivered in thermo-mechanical rolled condition. S460ML steel plate is suitable for CNC cutting, beveling, drilling and welding.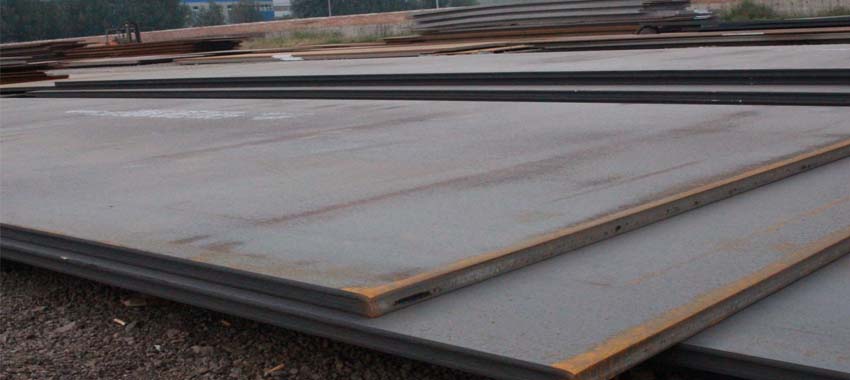 Steel plate S460ML Size Range:
Thickness: 2-220mm
Width: 1000-3800mm
Length: 3000-18000mm
Thermo-mechanical rolling:
Rolling process in which the final deformation is carried out in a certain temperature range leading to a material condition with certain properties which cannot be achieved or repeated by heat treatment alone.
EN 10025 S460ML steel is mainly used into the steel structural or welded vessel or pressure vessels. At the same time, S460ML also can be used in the offshore or any other applications which request the high tensile strength.
There are 150 tons EN 10025-4 S460ML steel plates in factory. Bebon will offer S460ML steel plates with favorable price. Welcome to inquiry.