The European market fell further, the Northern European hot rolled(HR) coil has fallen below 500 euros / ton, southern Europe galvanized coil below 600 euro / ton mark.
Although the Northern European mills are trying to maintain the ex factory price of 500 euros / ton, but most users do not take orders.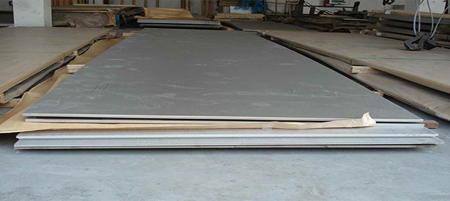 The factory price of 495 euros to the German Ruhr / ton. In southern Europe, coil factory price fell to 470-480 euros / ton, Italy imports fell to 445-455 euros / ton (CIF). So far, the best - selling hot galvanized coil prices have begun to weaken, Ruhr factory price fell to 650-680 euros / ton, Italy trading price fell to 580 euros / ton, fell below 600 euro / ton pass. Nordic cold roll factory price of 600-605 euros / ton.
Due to the high inventory, dealers purchase only small and raw materials to meet the demand, ore prices also fell, steel demand is low. The decline in steel prices has a greater impact on the market mentality, but prices are still about 50 euros / tonne higher than a year ago, despite the lack of visible demand and the actual demand for construction and the automotive industry.
With the decline in the French and Italy markets, as well as the competitive offer from central Europe, the Nordic market has fallen considerably, and most buyers are on the sidelines, wondering whether the market is up or down.