EN 10111 DD14 stamping and cold-forming steel, DD14 steel plate/ price/supplier
DD14 steel is a kind of stamping and cold-forming steel under EN 10111 standard. This kind of steel could be classified into commercial quality, drawing quality, deep drawing quality, and extra-deep drawing quality by its intended application. As a professional DD14 steel supplier with good reputation and long history, our DD14 steel plate has been widely used in many industries.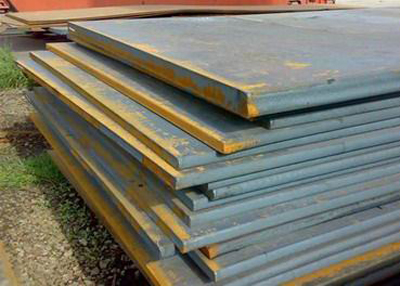 Due to high strength, good toughness, easy to processing molding and good weld-ability and other excellent properties, DD14 steel is suitable for structural press work, surface treatment.
DD14 steel dimensions we could offer:
Thickness:1.5mm—450mm, Width:1200mm—4200mm, Length: 3000mm—18000mm
DD14 steel Surface treatment: painted, coated or galvanized
DD14 steel available service:
Pre-treatment on the surface of steel plate: blasting and shop primed in ISO SA2.5 standard
Test: UT, Impact test, HIC test, SSC test, Chemical Element Analysis, Performance Test, Magnetic powder test, DWTT, PWHT.
Other service: Cutting(NC Cutting), drill, machining, welding, Galvanization
DD14 steel Packaging and Delivery Details:
Packaging Detail: Standard packaging or according to clients'request
Delivery Detail: According to clients'request.
Serving as an authorized DD14 steel exporter, bebon steel keeps offering DD14 steel with guaranteed high quality and most competitive price.
Please send us your inquiry if yo have need for DD14 steel or want nore detailed information about DD14 steel, like chemical compositions and mechanical properties, we will give you prompt answer with perfect service.