Bebon is a stockist of EN 10025-3 S355NL steel plate in China. We have 130 tons S355NL steel plates in stock. Welcome to inquiry.
S355NL is a normalized structural steel with a specified minimum yield strength at ambient temperature of 355MPa, and with a specified minimum value of impact energy at -50℃.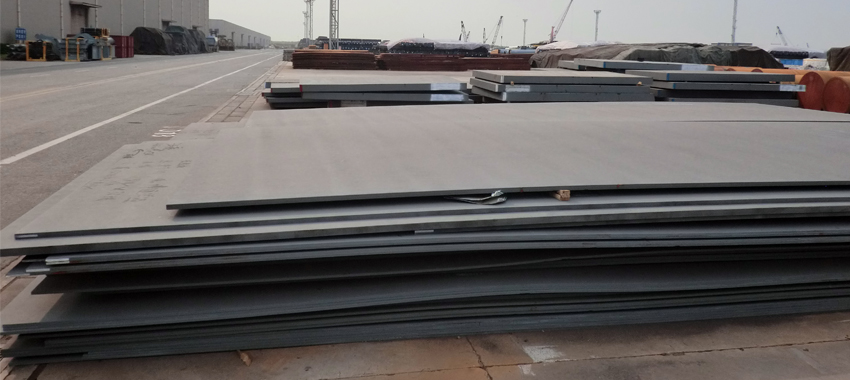 Low temperature impacting test
Rolling under standard NACE MR-0175 (HIC+SSCC)
Ultrasonic test under EN 10160,ASTM A435,A577,A578
Issued Orginal Mill test certificate under EN 10204 FORMAT 3.1/3.2
Shot blasting and Painting, Cutting and welding as per end user's demands
S355NL Machining:
S355NL steel plate is machinable with common operations such as cutting, grinding and welding.
Application:
S355NL steel plate is commonly used in heavily loaded parts of welded structures such as, bridges, flood gates, storage tanks, and water supply tanks for service at ambient and low temperatures.
Bebon will offer S355NL steel plates with Mill Test and SGS certification. For S355NL steel plate stock, please contact us.