S275NL under EN 10025-3 standard is one kind of weldable fine grain structural steel which shall be under normalized or normalized rolled delivery condition. Bebon will produce and supply S275NL structural steel plate with technical testing and inspection.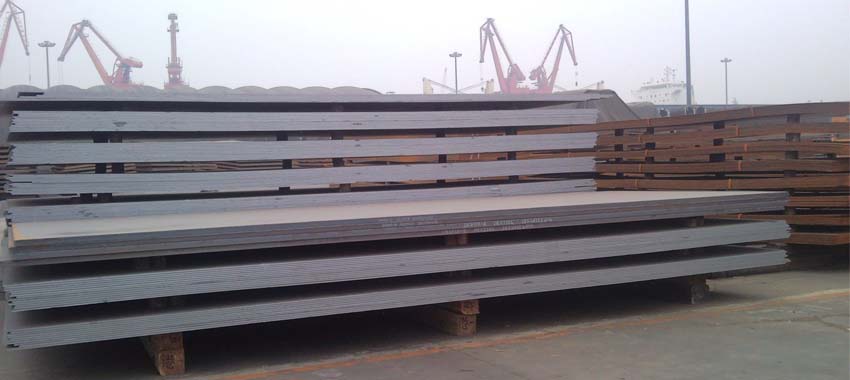 Category: Fine Grain Structural Steel
Steel Grade: S275NL
Standard: EN 10025-3
S275NL Descriptions:
S means structural steel.
The Number 275 indicates the minimum specified yield strength for thickness≤16mm.
N is the delivery condition normalized.
L shows the quality with specified minimum values of impact energy at temperatures not lower than -50℃.
S275NL Application:
S275NL steel plate is generally used in heavily loaded parts of welded structures such as, bridges, flood gates, storage tanks, and water supply tanks for service at ambient and low temperatures.
We have non-secondary EN 10025-3 S275NL steel plate in stock. The price of EN 10025-3 S275NL steel plate is favorable.